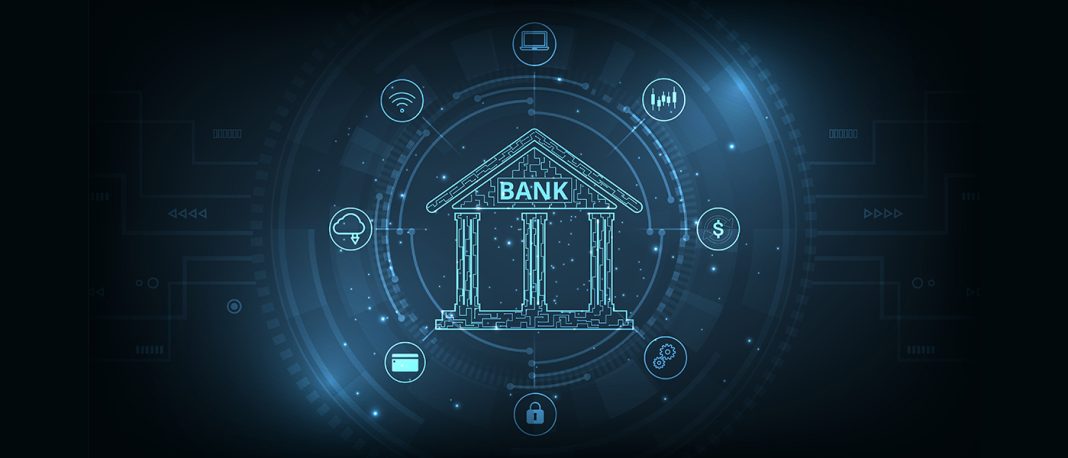 Bahrain: Singaporean investment firm, Whampoa Group announced on May 18th, 2023, that it is planning the establishment of a digital bank in Bahrain.
The Gulf State's Economic Development Board (EDB) announced that the bank is expected to be fully operational by the end of this year. It will globally cater to institutions, innovators, and investors.

The investment firm stated that the bank will offer a comprehensive range of services including digital banking services as well as trading, custody, and asset management of digital assets.
Shawn Chan, Whampoa Group's CEO, stated that they were "impressed by Bahrain's solid reputation in the financial services sector, transparent regulatory framework, and ongoing pledge to collaborate and innovate".
He expressed his confidence in the location chosen for the digital bank's headquarters. Commenting on the attractive business environment of Bahrain, Chan said that the aforementioned reasons are the "key factors that influenced our decision."
In 2018, Bahrain received a $10 billion aid package from its Gulf neighbors, Saudi Arabia, Kuwait, and UAE. Bahrain, which is known for its status as a small oil producer, received this monetary assistance to avoid a credit crunch and was tied to fiscal reform efforts.
For quite some time, Bahrain has been actively focusing on expanding its fintech and finance industry to diversify and strengthen its non-oil economy.
Bahrain's prominent position in the region as a leading hub for crypto services and fintech innovations was acknowledged by Whampoa Group. It was among the first countries in the Middle East that issues crypto-asset licenses.
Khalid Humaidan, CEO of the Bahrain Economic Development Board stated, "The establishment of a digital bank directly aligns with Bahrain's economic recovery plan, which prioritizes digitization across the financial services sector". Bahrain's reputation and the supportive environment that the country offers, make it poised to become