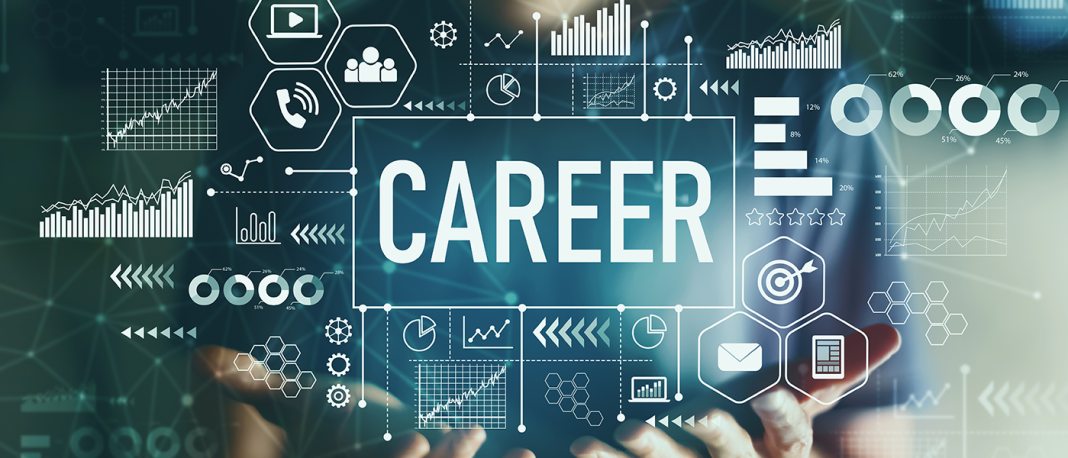 What exactly are the markers of the road to career development? And how do you reach the desired destination? Like any other journey, it can seem long and daunting. However, when broken down into steps, it doesn't seem too unattainable.
Understanding yourself

The first step is all about understanding yourself – self-assessment. It's your life, after all. So, you need to take a good look at yourselves to make an informed career decision. This involves asking various questions regarding your preferences, skill sets, values, motivations, likes and even dislikes. You can do this step on your own informally or with formal external help — be it through aptitude tests, career assessments or a career counsellor.
Gathering information
The second step is what you do with all this information. Usually, by the end of the first step, you will have a fair idea of the subjects, fields or careers suited to your personality. Armed with this understanding of yourself, you can now begin to explore the world of opportunities. This means collecting as much information as you can on various courses, subjects and jobs. You will also need to collect data on the admission criteria and the preparation required, like entrance examinations.
Connect with people who have experience in the industries/fields you have chosen
Analyzing Gathered Data
The next step is to assimilate. From all of these data and options, what suits you best? Which of these will you enjoy? Where do you think you can contribute most? Hold your self-analysis against the prospects available and find what matches. These steps of exploration and assimilation require access to a lot of information, which may be a hard task for a person to handle alone. So take the help of family, friends, social media, or even professionals like career counsellors. Connect with people who have experience in the industries/fields you have chosen. Seek mentors to help you and support you in this process.
Making a Decision
Now, you move onto an important stage of making the decision. Based on the data you have collected, you come to the point of final selection. For example, if you are looking for higher education, you have to now freeze on a major, and finalise a few choices of courses or universities offering this major. Also, you may explore options for financial support.
Implementing the Choice
Once a choice is made, you enter the action stage where there are practical things to be done. In the case of higher education, you will be required to submit applications, undergo admission interviews, and complete other administrative formalities. If the university is in another country, you will have to take care of visa formalities and arrange financing as well.
Continoual Evaluation
Your journey does not stop with one choice; continual evaluation too is a very crucial next step. At the end of every life stage like high school, undergraduate, postgraduate, or job, keep checking in with yourself to ascertain that you are on the right track. Imagine yourself at a height, looking back to where you came from and visualising where you want to go further. From this height, you can see clearly what you might have missed while you were on your journey. You can also see different routes ahead than initially decided. Begin a new round of the process from the very first stage every time you aim to grow higher. Where are you on your journey? Wherever you are, I hope this helps and wish you all the best.