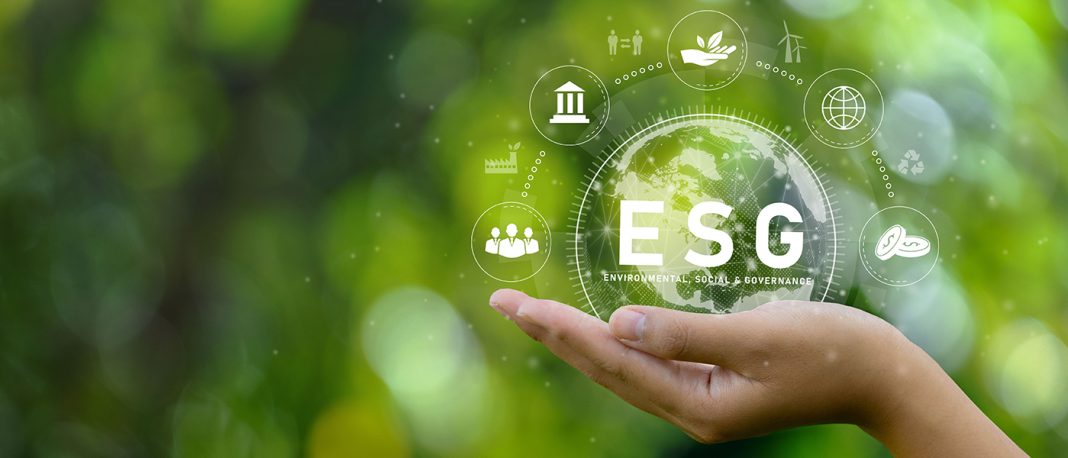 MENA: Ahead of COP28 in Dubai, businesses in the Middle East are advocating for a new green deal in the region. The basic criteria for this include taking into account climate legislation as well as measures to increase green growth through incentive packages.
According to a recent survey by PwC Middle East, a formal ESG (Environment, social, and government) strategy was adopted by 64% of survey participants in 2022 whereas only 21% of the respondents opted for an informal strategy.

This difference in values has been regarded as a "seismic shift" in the policy by Stephen Anderson, Strategy and Markets leader, PwC Middle East.
The study also highlighted that ESG-related issues require increased leadership involvement with over 60% of the participating businesses urging leaders to allocate more time to these matters. The top priorities identified for this year are risk management, compliance, and leveraging the circular economy.
Despite companies being open to adopting the ESG framework, the report highlights that green funding and sustainability skills pose a great challenge. Out of the total, only 13% of businesses have sustainable finance whereas 32% have insufficient funding.
Anderson further stated, "Green funding continues to pose a challenge in today's climate with 3 to 4 posing a hurdle."
Dr Yahya Anouti, PwC Middle East's ESG Leader, noted the transformation from a "start-up" to a "scale-up" mentality in the companies in the MENA region. COP28 is evidently a significant driver of this transformation.
The urgency of ESG transition is emphasized as COP28 approaches, representing the first "global stocktake" to assess progress towards the Paris Agreement goals.
The survey showed that all the respondents call for improved ESG infrastructure where 41% regarded waste recycling facilities to be at the top, 34% opted for greening the electricity grid, and 20% want government support for emerging climate technologies.