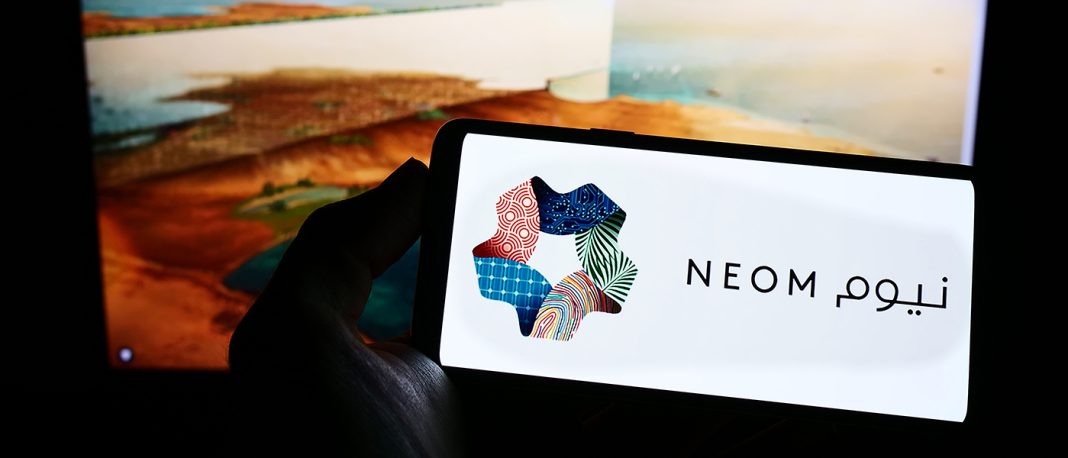 KSA: NEOM, the visionary mega-city project in Saudi Arabia, announced that a first-of-its-kind financial agreement has been signed with Riyadh Bank for Sindalah, the first of the many destinations to be launched by NEOM. The agreement states that Riyadh Bank will finance the megaproject destination with a loan of $800 Million.
The destination is poised to open its gates to welcome visitors in 2024. This destination will be a milestone achievement for NEOM as it will be the first to be launched with bank debt financing.

Riyadh Bank is the first financial institution to partner with Sindalah. Tareq A. Al Sadhan, Riyadh Bank CEO, stated, "NEOM represents an incredible opportunity for our organization to play a small part in helping make this exciting project a reality". He further stated that the bank believes that the partnership will prove to be beneficial in future projects.
"The Sindalah debt financing signifies NEOM's desire to diversify its funding sources".

Rayan Fayez, Deputy CEO, NEOM
They hope to attract capital and involve the private sector in investments in various NEOM projects. The deputy CEO further commented that the mega-city venture has several different projects in progress which has the potential of attracting investments from the global financial communities increasing capital for NEOM's development.
Sindalah is a luxury island project and is one of the first NEOM projects to be publicly opened. Its launch will give visitors a taste of the futuristic NEOM and promises more to come. Response to Sindalah will play a major role in the future development of the project.
It is estimated that Sindalah, which expands over 800,000 square kilometers of land, will create over 3,500 jobs. The dominating fields that will benefit from these new jobs would include the tourism sector as well as the hospitality and leisure services. Surrounded by the Red Sea from all sides, Sindalah holds the potential of becoming the best yachting destination in the future.