---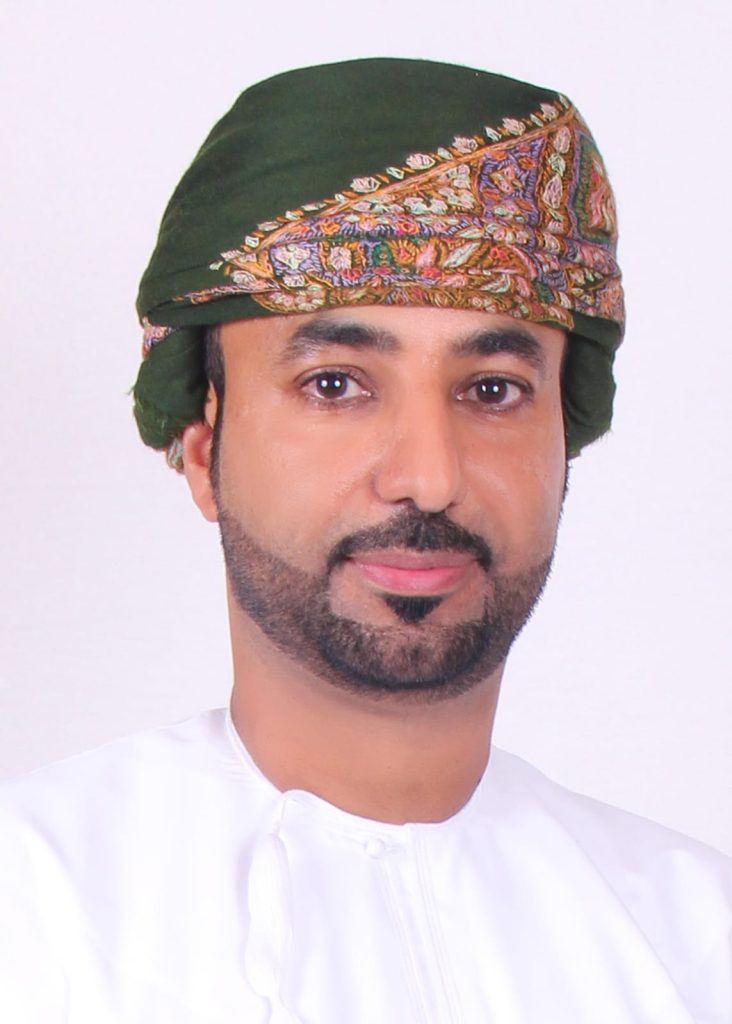 CEO Profile
Maher Al Habsi has over 18 years of experience in waste management and collection including used cooking oil.

Maher also spearheaded an oil recycling project in the Sultanate.

His real-life experience in value-adding to waste streams makes him the ideal operator for Wakud and the best person to grow the business in the region.
---
Launched during COVID in 2021, Wakud has devised a smart way to reduce carbon emissions by reusing cooking oil. You have been the leading man of Wakud since the beginning. Please tell us the thought process behind the launch of the company and how it contributes to Oman's energy sector.
Maher Al Habsi: It all began in 2005 when we got the idea to reuse cooking oil as biodiesel which is a green fuel with almost zero carbon emissions. Typically, burning 1 liter of diesel emits about 3.4 kg of carbon. While with biodiesel, the emission rate is 0.1 kg per liter which creates a 93% difference in the emission rate.
Our research showed that a British company, Green Fuel, was doing something similar and decided to reach out to them. We started collecting used cooking oil from the residents of Oman and importing it to Green Fuel. However, we were unable to do this on a large scale as Oman is a small country meaning that the amount of used cooking oil collected was not enough to fuel the entire country. Therefore, we started on a smaller scale.
The first hurdle we faced was that there was not enough data. There were no records of how much cooking oil is used annually. Starting from ground zero required us to make a lot of estimates. For instance, we concluded that we need 600 tons of used cooking oil monthly but the collected amount only came out to be around 200 or 300 tons. We needed government funding which was granted to us thanks to the new regulations for SMEs.
Starting a new company that required imports and exports was not easy in the middle of the pandemic. We had no means of transport or delivery for our raw materials. We decided to find partnerships within Oman to get started with the execution of our plan.
By getting into a partnership with Maher and Talal, our fuel was introduced in the city of Khazem. Khazem was a good starting point because it is a newly developed area and the first economic city of Oman. The city is about a 40-minute drive from Muscat, the capital city of Oman. Thanks to this initiative, we were able to collect data and study the outcomes of using green fuel. Within eight months, we launched a working factory which I believe is an accomplishment of its own, that too during the pandemic!
How did you achieve it?
Maher Al Habsi: The most important thing is to have good planning. Without good planning and communication, it is impossible to have a successful launch. Another strong point that we had was cash. Enough funds are needed when you are beginning a venture. We needed cash for setting up our factory, our machine being built in England, office space, tanks and storage construction, and several other things. Having a larger financial range, we were able to set everything up within eight months.
Then we moved on to the next stage, which was the testing of machines and products. As it is almost a new industry among Arab countries, we had to introduce biodiesel and its benefits to the people.
Further, we introduced ways of storing used cooking oil in domestic households where it is usually drained in sinks which creates many other issues. We branched out and signed contracts with other SMEs to collect used cooking oil from houses. Apps were developed for phones where people could send their locations for picking up oil, and our workers would collect it.