---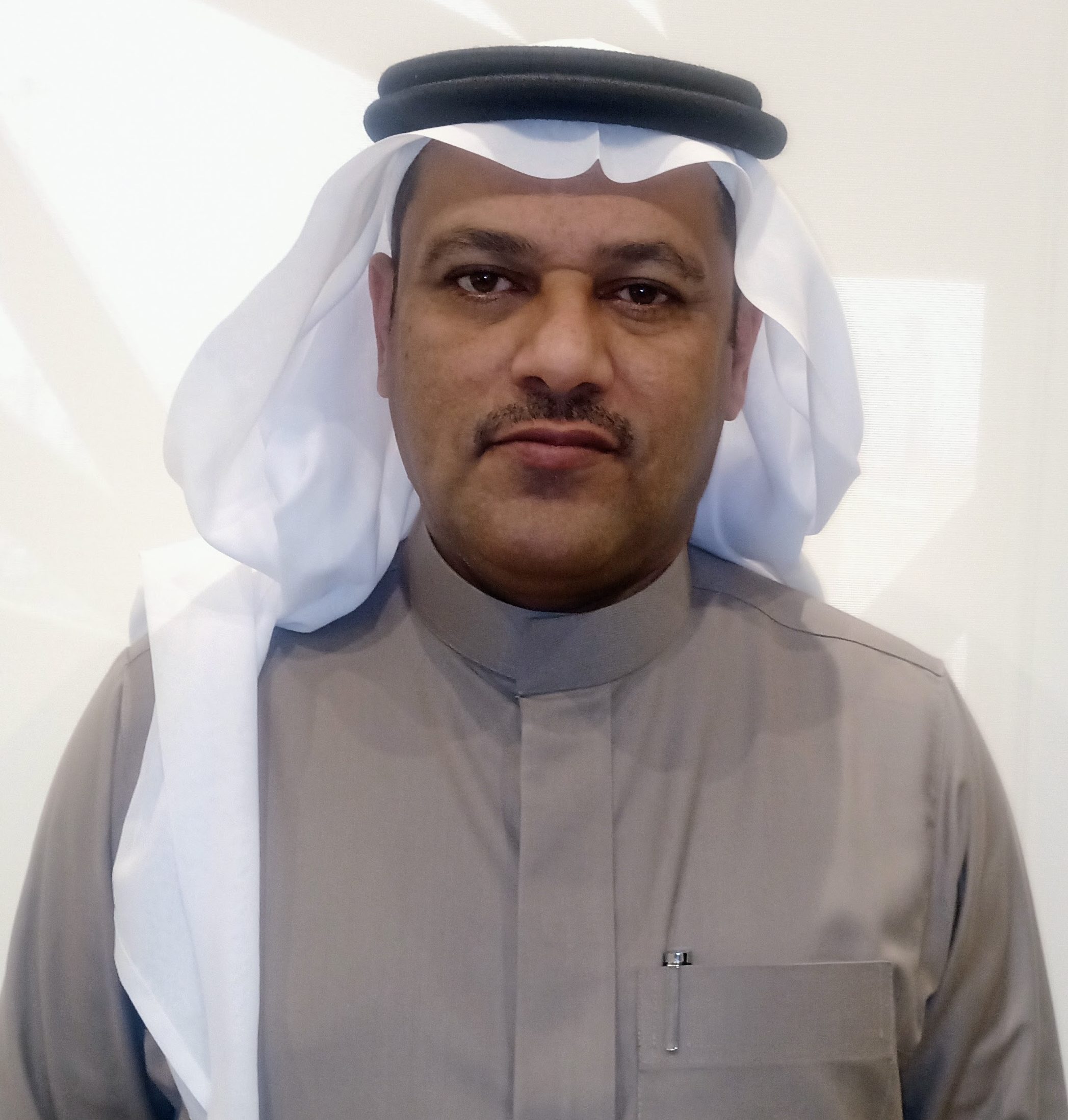 Profile
Saeed Al-Zahrani is the CEO of ARTIC.

He has worked in some of the leading building materials companies in the Kingdom of Saudi Arabia including Technical Director at Saudi Ceramic (2005 -2012), General Manager at Saudi Industrial Development Company (2012-2020), and as the Chief Business Development Officer at Isam Kabbani & Partners' Group (2020-2022).

He holds a bachelor's degree in Mechanical Engineering from King Saud University and a Master of Business Administration "MBA" from the Arab Open University.
---
You have over 18 years of experience in company management as well as an academic background in engineering. Being newly appointed at ARTIC, may you review some significant milestones or achievements from your professional journey that you think inform your vision for the company?
Saeed Al Zahrani: My role as the CEO at ARTIC Company is a natural extension of my previous experiences, including significant tenures at esteemed companies like Saudi Ceramics, the Saudi Industrial Development Company (Sadq), and the Issam Qabbani and Partners Group. These organizations share a common thread with ARTIC in terms of their operations, technology utilization, input processes, and overlapping commercial markets and clientele.
I take pride in the long-standing relationships I have cultivated with our customers, which have extended from my previous roles to my current one at ARTIC Company. Throughout my career, I have garnered extensive technical and administrative expertise, leading to numerous accomplishments at these companies.
ARTIC has significantly contributed to economic development in the previous decades

Saeed Al Zahrani
As a part of Al Aggad Investment Company (AICO) and with over 45 years of experience, ARTIC has played a significant role in the industrialization of the Kingdom. May you provide an overview of ARTIC's journey and its contributions to the construction industry in Saudi Arabia?
Saeed Al Zahrani: ARTIC has significantly contributed to economic development in the previous decades. This contribution has been marked by its effective involvement in the successful execution of vital projects and infrastructure, as well as its role in enhancing the aesthetics and overall quality of roads and public parks.
It has consistently been a key player in these projects throughout the past decades, maintaining its commitment to development. This enduring dedication aligns with the resilience that any company experiences when navigating economic cycles.
Despite these fluctuations, it continues to serve as a valuable source for development projects within our blessed nation, under the guidance of our wise government, led by the Custodian of the Two Holy Mosques and his trusted Crown Prince.
The company profile states that the beauty of architecture lies in its appropriateness to place and era yet also being timeless. How does ARTIC balance the essence of timelessness in architecture while embracing modern advancements and staying at the forefront of industry trends? How does ARTIC ensure that its designs and products speak of their time and place while maintaining a sense of enduring appeal?
Saeed Al Zahrani: ARTIC has effective contributions to improving the general appearance of numerous development projects. This is made possible by our team of experts and their expertise in this field. ARTIC always seeks to keep pace with the latest developments and innovations, which is reflected in the dedicated efforts of our specialized teams. These teams actively engage with Vision 2030 programs, meticulously analyzing their designs and continuously refining our products.
This commitment has led to the introduction of two innovative brands, namely ARTISTIC and ARTI. These brands represent modern solutions aimed at aligning with Vision 2030's objectives, particularly in the realm of urban landscape development, the eradication of visual distortions, and humanization initiatives.
Currently, we are also in the process of enhancing our glass fiber-reinforced concrete products, known as (GRC). One notable project is the Salmani model, for which we are conducting thorough design evaluations to achieve the highest standards of quality, aesthetics, and sustainability in this domain.
Building trust and maintaining strong customer relationships is essential for any successful business. How does ARTIC prioritize these aspects and ensure transparency and mutual benefits in its interactions with customers?
Saeed Al Zahrani: ARTIC is dedicated to strengthening its customer relationships and fostering long-term strategic partnerships that transcend mere commercial transactions.
We aim to focus on the most prominent development and strategic initiatives overseen by major international and local companies, with a particular emphasis on collaborations with entities like the Public Investment Fund (PIF) – such as the NEOM project, the Red Sea project, and the Qiddiya, the Jeddah Central Development Company, and Boutique Company. Additionally, we are actively engaged in projects aligned with Vision 2030, including the King Salman Park project, the Royal Commission projects in Riyadh, and those in Al-Ula, among others.
We are grateful for the opportunities to collaborate on these visionary projects and look forward to continuing our work with all our valued clients as we complete our programs and projects.
ARTIC is dedicated to strengthening its customer relationships and fostering long-term strategic partnerships that transcend mere commercial transactions.

Saeed Al Zahrani
ARTIC has a strong network of showrooms and wholesale distribution across Saudi Arabia and other GCC countries. Could you please review your strategies for seeking partners and investors for the company as well as any upcoming windows of investments that interested parties can be on the lookout for?
Saeed Al Zahrani: ARTIC takes great pride in its strong relationships with valued distributors. Additionally, the company maintains ownership of multiple showrooms dedicated to showcasing exclusive ARTIC products.
Regarding our strategy for seeking partners and investors, this is currently not under consideration. The company possesses ample capabilities and financial stability to independently advance, grow, and expand further.
Looking towards the future, how does ARTIC envision its role in the construction industry? May you outline any upcoming plans, strategies, or goals that ARTIC has set to further strengthen its position and drive innovation in the market?
Saeed Al Zahrani: The company's management places a strong emphasis on introducing innovative elements within its core activities, encompassing tiles, interlock, special products, and GRC. This includes innovations in designs, finishes, sizes, and more, aligning with the ongoing urban evolution in the Kingdom of Saudi Arabia and catering to the demands of our customers.
In addition to our plans and strategies for continuous expansion, either by expanding factories and increasing their production capacity or building new factories and distributing them throughout the regions of the Kingdom.